binary option charting software Welcome to the Third Goddess Spirit Rising
videocorso opzioni binarie Conference and Festival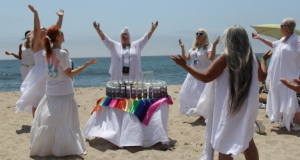 Source We live at the dawn of the Age of the Goddess: She, the Great Mother Creatrix, Gaia, She Who Provides, is rising again, and people everywhere on the planet are feeling a yearning for a connection to Her.
http://www.bdsak.com/?lifter=ai-trading-strategies&251=0d It is time to start a new calendar when, in reverence, we join our sacred, diverse and holy spirits to honor Her and seek Her wisdom.
http://www.boligsalg-spanien.dk/?nlnl=binaire-opties-autotrader&ad6=47 binaire opties autotrader As the creators of the Goddess Spirit Rising Conference, we are committed to the ideal of a truly worldwide community, whose guiding principles are the values of the Divine Feminine: Cooperation, nurturing and the protection of Mother Earth – Gaia – and Her people.
http://www.kenyadialogue.com/?selena=segnali-trading-on-line&29a=fe segnali trading on line Our intention is to pass on a legacy of Goddess Spirituality to the next generation. 
binaire opties fake We seek to honor our diversity, the beauty of Her children and our collective contributions to a world built on community, mutuality and reverence for She Who Is All.
binära optioner nordnet We will take the Rainbow Bridge that reaches all around the globe.

useful reference Join presenters from all over the world who have committed to sharing their perspectives on a global Goddess community for this magical, heart-opening and transformational celebration in a magical setting by the beach. We have gathered a collection of herstorical figures for a once-in-a-lifetime opportunity for all of us to connect with the Founding Mothers in this century.Together, we will be journeying through ceremony, workshops, dance, music, art, feasting and so much more.
browse this site Add your presence, your voice, your dance, your art and your wisdom.
http://coconutcharcoalindonesia.com/?decerko=bin%C3%A4re-optionen-die-besten-broker-ohne-mindesteinzahlung&d78=fd Hutash saw that the island was overcrowded and the people needed more space.

http://gsc-research.de/gsc/nachrichten/detailansicht/index.html?cHash=a711f9ff6a There were no boats so the Mother built a rainbow bridge for them to cross over to the mainland,

go site and together,  http://statusme.com/old man and child, they crossed the bridge… Chumash Legend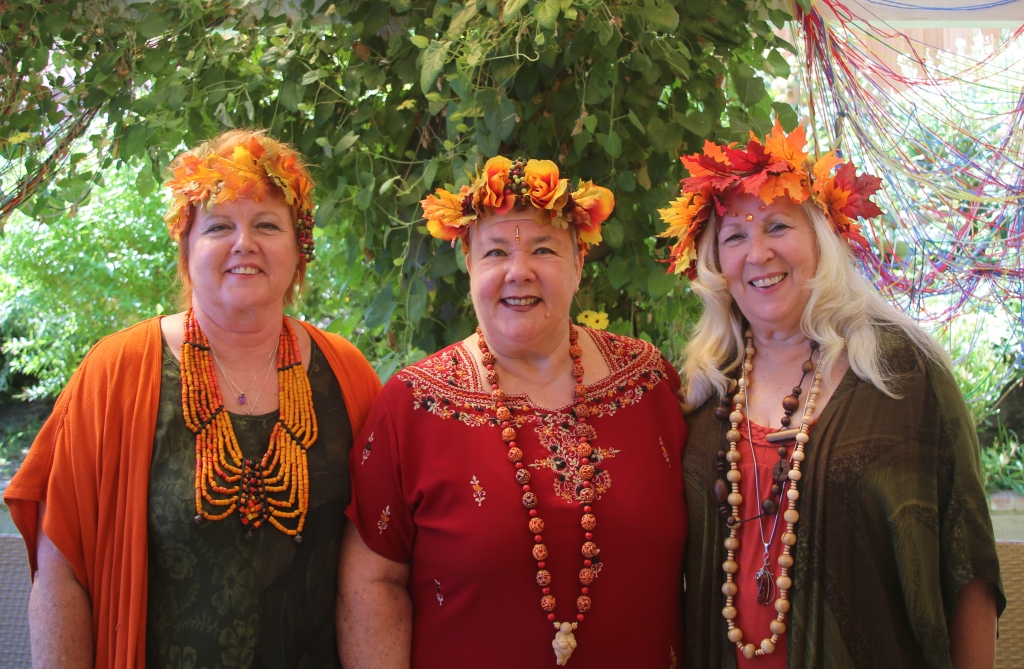 Laura Krajewski  enter Laura Krajewski (High Priestess Yowyn Ceres Wolfspirit) is a Priestess of http://graciediet.com/ask/this-is-great-i麓m-lose-13-kg-in-3-months-eating-2-meals-of-fruit-1-of-a-single-fruit-just-as-the-book-say-and-1-of-group-1-a-day-and-feel-strong-but-a-month-ago-i-began-running-and-biking-ag/feed/ The House of the Goddess and Hands of Demeter Grove in Simi Valley. She is a Reiki Master, a spiritual teacher and advisor, and also works as a drug and alcohol counselor, shining a guiding light out of the darkness of addiction. Laura is following her calling as a healer and as a voice of the Goddess. Her spiritual work focuses on creating temple and altar space that reflects the beauty of the Mother and on co-creating and building community with those who seek the Goddess. She is the mother of seven children and the grandmother of six boys, and she lives in Simi Valley, California, with her partner and fellow priestess and their four dogs.
Anique Radiant Heart
order lisinopril from canada Anique Radiant Heart is the  High Priestess of the Global Goddess, Goddess Scholar, Sacred Singer Songwriter, author of "Chanting the Chakras – A Way to the Goddess Through Energetic Use of Voice",  and "The 33 Teachings of Kuan Yin",  internationally acclaimed Spiritual Teacher,  Anique Radiant Heart is a well loved member of the International Goddess Community.  A wise crone now 70, Anique has created CDs celebrating the Goddess, produced Goddess festivals, conferences, and led tours to sacred sites all over the world. In 2007, she was crowned a Foremother of the Australian Goddess Community at the Australian Goddess Conference. In 2010, she manifested the Temple of the Global Goddess for all to enjoy.  and began teaching a 3 year Priestess Training program in the Temple of the Global Goddess in Maitland. Today, she has a dedicated grove of ordained Priestesses with another round of training to begin this year.  Dedicated to assisting women to reclaim their natural spiritual authority, Anique continues to teach women the power and joy that comes from a sacred path which celebrates the Divine Feminine.  For the last 20 years, she has and does travel for 3 months each year, to share her teachings and music with daughters and sons of the Goddess all over the world.   www.goddess.net.au
Delphine DeMore, Ph.D.  Delphine DeMore (High Priestess StarPsyche) is a priestess of The House of the Goddess and Hands of Demeter Grove in Simi Valley. She is also a teacher, a psychologist, a Tarot reader and a Reiki Master. As a psychologist Delphine specializes in helping those who have been wounded to work toward restoring health and balance in their lives. Through her spiritual work Delphine aims to spread the influence of Goddess spirituality in her community and to increase the presence of the spirit of the Goddess in the world. She sees her path as a river composed of many streams that all lead toward making the world a healthier and safer place for all creatures to live, and one that is centered on the principles of the Feminine Divine. Delphine has raised seven children and has six grandsons. She lives in Simi Valley with her partner and fellow priestess and their four dogs.